Your Checkout Page Can Make or Break Your Ecom Success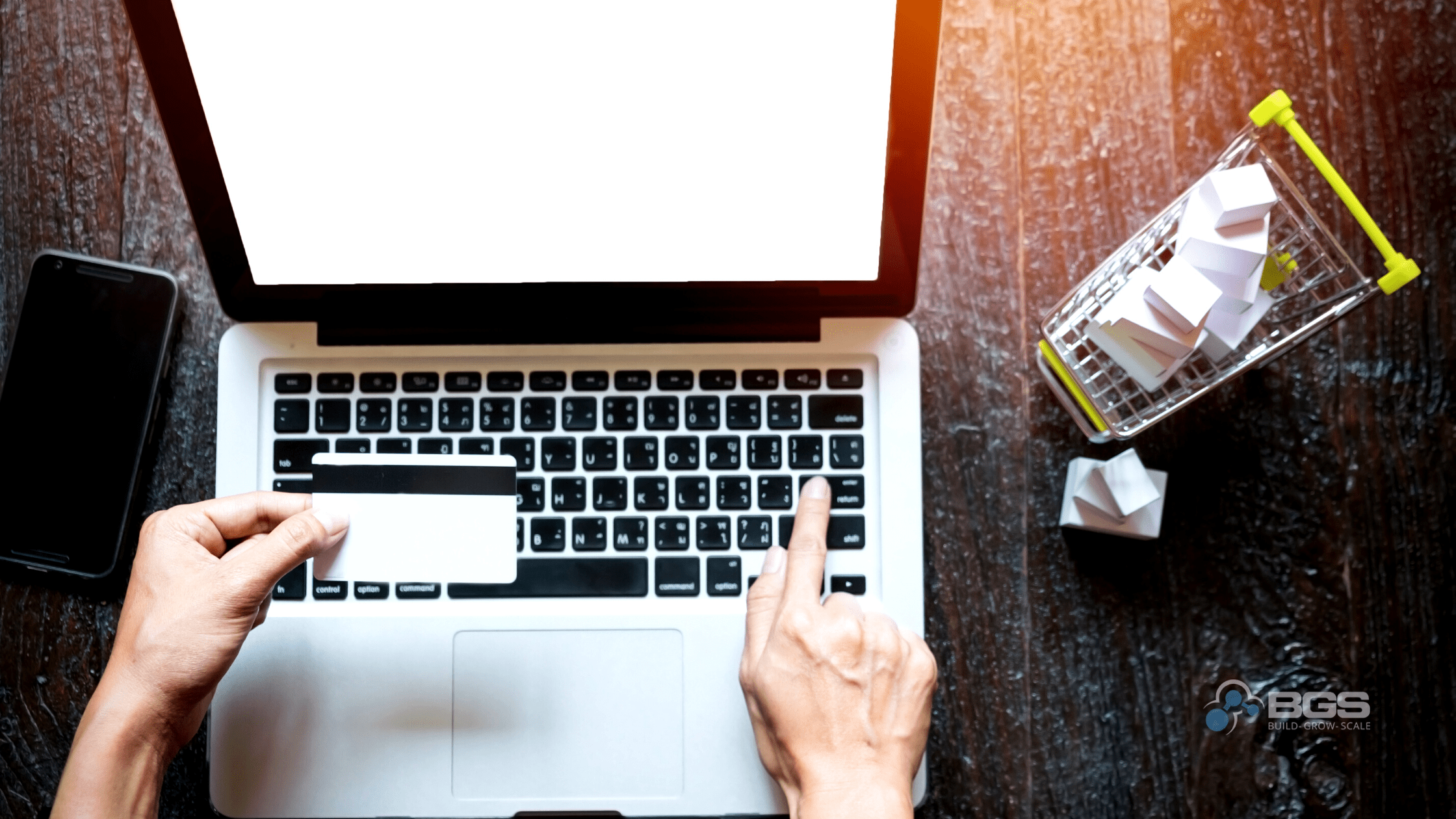 Reading Time:
3
minutes
As anyone who has ever made an online purchase knows, the process can be fraught with difficulties. Even when you're sure you've found the perfect item at the right price, the checkout page can be a frustrating obstacle. All too often, your ecommerce store's customers are left feeling confused and frustrated by the checkout process, and we are well aware of this. Users face a number of problems on at checkout, which can lead to frustration and ultimately … lost sales.
One of the biggest problems ecom store owners share with us is that their customers are often confused about how to complete a purchase. This can be due to unclear instructions or a lack of guidance from the store. As a result, customers may abandon their purchases altogether.
Your customers' problems are your problems
NO PURCHASES = NO REVENUE
The checkout page is one of the most important pages on your store, and a long or confusing form can quickly lead to lost sales. There are a few reasons why you might be considering a long checkout form for your online store. Maybe you're trying to collect too much information upfront, or you're requiring customers to create an account before they can complete their purchase. Whatever the reason, it's important to remember that a long and complicated checkout process will inevitably lead to lost sales. Customers are simply not willing to take the time to fill out a lengthy form, especially if they're not sure what information is actually required. If you want to improve your conversion rate and increase sales, it's essential to reduce the length and complexity of your checkout form. By making the process quick and easy, you'll give your customers the best possible experience—and that's sure to pay off in the long run.
Picture this …
You've just found the perfect item, added it to your cart, and then you're faced with a page of questions that takes forever to fill out while you're just trying to make a quick purchase.
The question for you is …
If you were the customer, would you
leave the store or proceed with the purchase?
Additionally, in ecommerce, being upfront about shipping costs and delivery times is crucial for maintaining a good relationship with your customers. On the checkout page, customers should be given clear information about how much it will cost to ship their order, including all hidden fees and taxes. Furthermore, the delivery times should be presented in a customer-centric way, rather than in terms of the business's operations. For example, if a customer orders an item on Monday and your store only ships orders on Wednesdays, it's better to say that the estimated delivery time is "3-5 days" rather than "2 days." Being transparent about shipping costs and delivery times will help build trust with your customers and ensure a smooth shopping experience.
Another important thing to keep in mind is that customers need to feel confident their personal information is safe when they're shopping with you. Unfortunately, many websites don't do a good job of protecting their customers' data. People want to know their information is safe when they input it on a checkout page, and ecommerce businesses need to be transparent about how they're protecting customer data. There are a few ways to build trust with customers in this area. First, make sure your website is encrypted and secure. This will show customers that you take their security seriously. Second, be clear about what information you're collecting and why. Customers will be more likely to trust you if they understand why you need their personal information. Finally, give customers the option to control their own information. Allow them to choose what data they share with you, and make it easy for them to change their preferences at any time. Following these tips will help you create a more positive and trustworthy experience for your customers.
To wrap things up …
At Build Grow Scale, we're extremely well-versed in the challenges ecom store owners face regarding their checkout page, as well as the importance of making sure your customers have a smooth and easy experience when completing a purchase with you. Thankfully, BGS can give you step-by-step guidance to overcome these obstacles and ensure your checkout process is smooth and user-friendly. We've come up with amazing checkout optimization solutions that have enabled our clients to eliminate checkout issues on their stores and double their conversions.